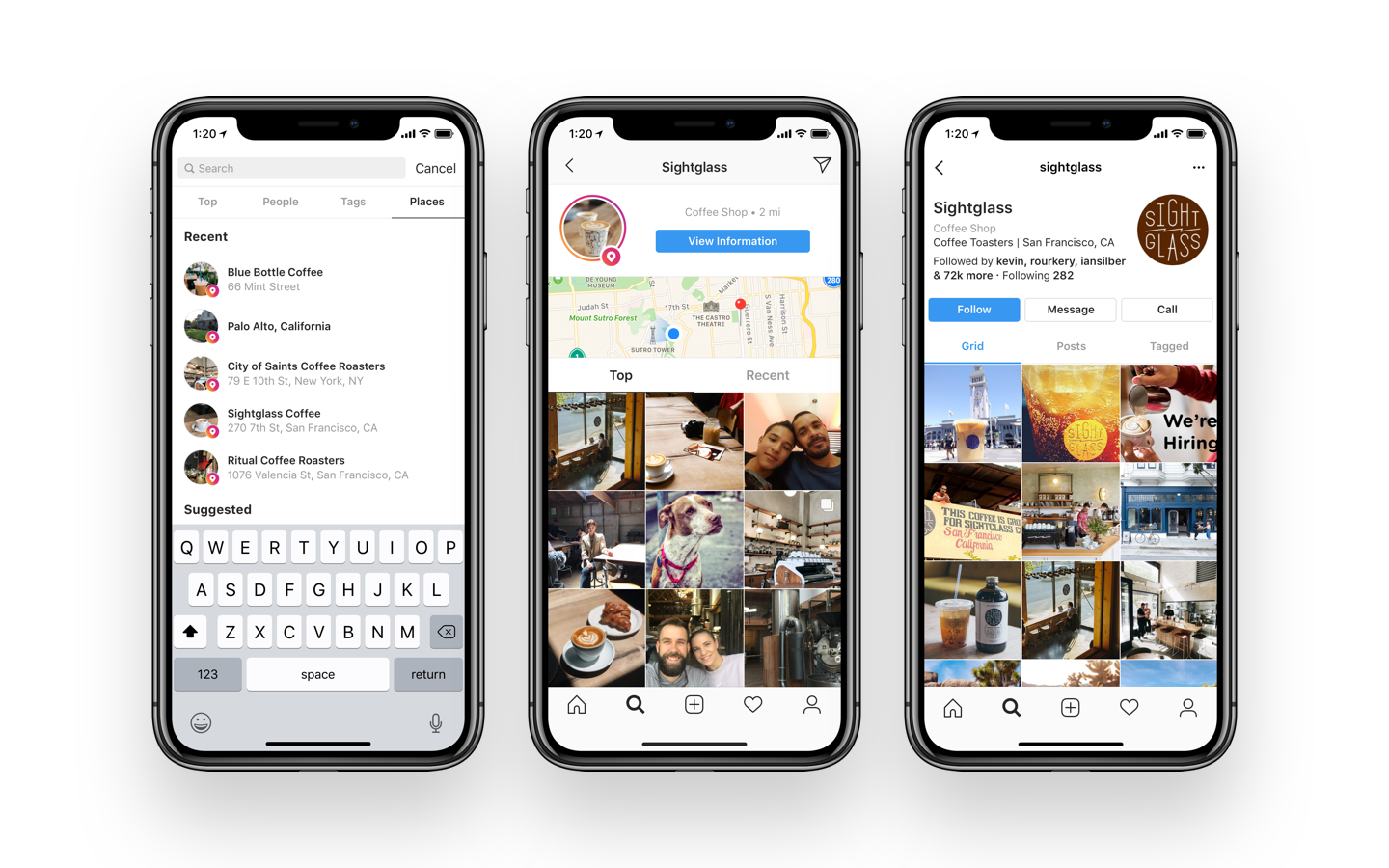 Instagram
People engage with businesses in a huge way on Instagram. Business profiles, places, and transaction tools are some of the things that increase valuable interactions between people and businesses on our platform.
Facebook Dynamic Ads System
Selling hundreds of thousands of products is highly time consuming for advertisers. Our team developed a solution that enabled agencies to do this automatically and at scale.